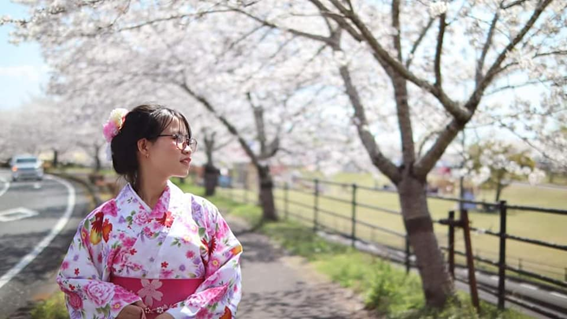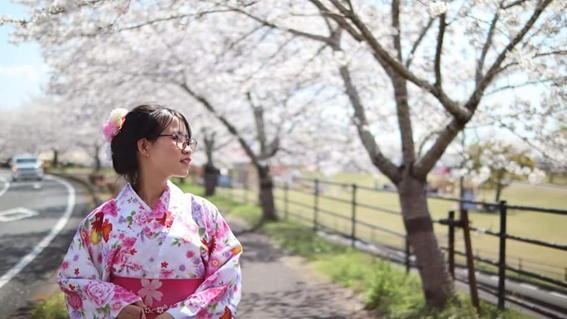 Why don't you participate in the activities of "Chikyujin(Earthlings) BASE"(地球人BASE)? "Chikyujin BASE" is a platform where both local communities and foreigners can casually connect with each other under respect for multicultural society.
Today, there are over 7,000 foreign nationals living in Miyazaki prefecture.
The number of foreign nationals living in Miyazaki is increasing. In regions such as a small local town where there have been few opportunities for cross-cultural communication, new forms of living in harmony with different cultures are required.
"Chikyujin BASE" was born at the town meeting named "Syakai mondai idobata kaigi(社会問題井戸端会議)vol.4" Arai Tamami, a regional Japanese education coordinator, raised a social problem that many foreign workers are isolated from the local community.
A Mongolian girl who lives in the area, is practicing in the nursing care field as a technical intern trainee. She has been in Japan for over a year now, but she hasn't been to play anywhere. "I want Japanese friends" A loose community that started with such a word is "Chikyujin BASE".
We held a regional Japanese language class "Nihon GO" with the theme of "dialect", an international futsal tournament with Vietnamese and Indonesian people, and the first meeting among the management members.
In the future, we would like to create a "third place" to study Japanese more continuously online (depending on the virus situation possibly shift to offline) once a week. In addition, we are planning to do hands-on activities such as a small trip to Aoshima so that foreign friends and Japanese can interact with each other through the activities.
Would you like to get involved in the activities of Chikyujin BASE together?
Information on past activities and future activities of the Chikyujin BASE is posted on Facebook and Instagram. So, if you are interested, check it out!
FB: @ chi9jinbase
INSTA: @chikyujin_base
If you would like to participate, please fill out this Google Form.